BagBase®
Make your statement
Leading the way for more than 20 years,
BagBase® continues to break the boundaries
Combining timeless originals with fresh new trends and sustainable evolutions of best-selling classics, our products are a celebration of colour, style and identity, creating collections for people who work hard, play hard and aren't afraid to make a statement.
WEAR, DON'T WASTE
The Recycled Collection gains four new products this year, all made with 100% recycled GRS certified polyester.  We also introduce two fresh new colourways to the twin handle story, Pistachio and Lavender, making this our boldest collection yet.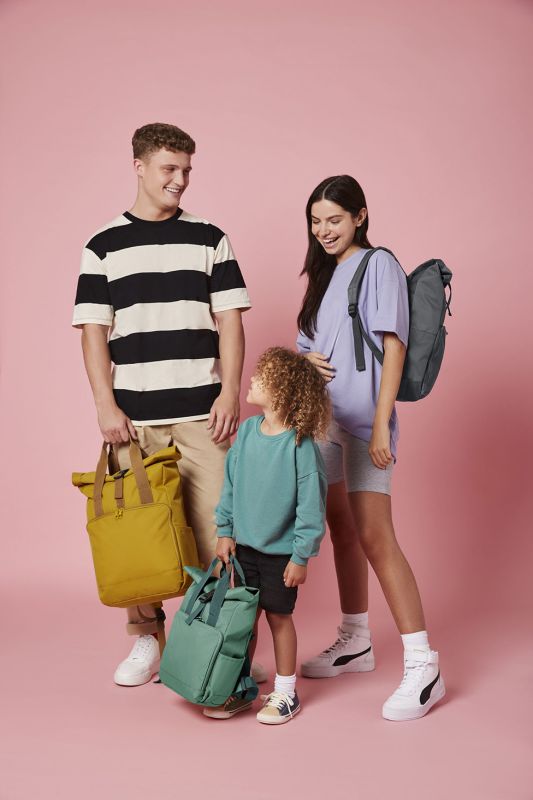 MOLLE COLLECTION EVOLVES
The military inspired MOLLE collection introduces two new styles for 2022. The BG850 is a classic multi-compartment design for the urban commuter whilst the BG841 is compatible with all Beechfield® Rip-strip™ styles and all BagBase® MOLLE styles, giving decorators limitless branding opportunities.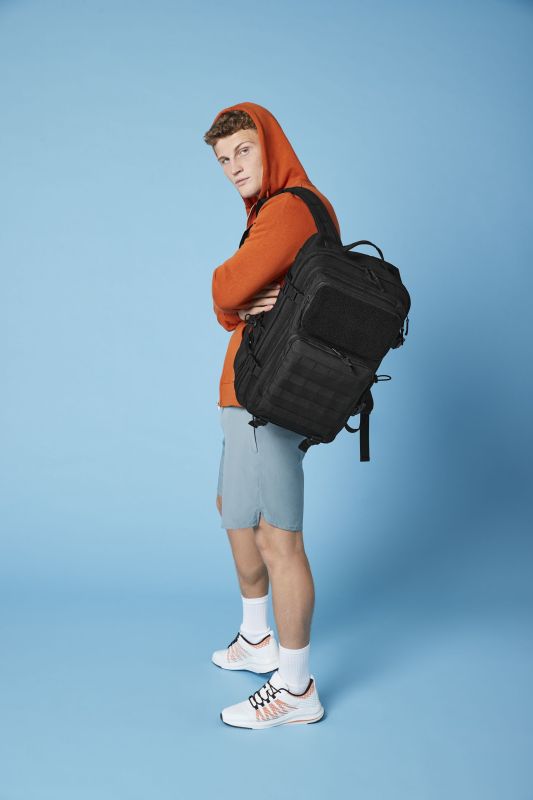 Beautifully Boutique
Effortlessly stylish, the sophisticated Boutique collection introduces seven new styles for 2022. From fine-grain Saffiano fabric, soft-touch linings and high-shine accents, this versatile collection makes the perfect blank canvas for personalisation and monogramming.